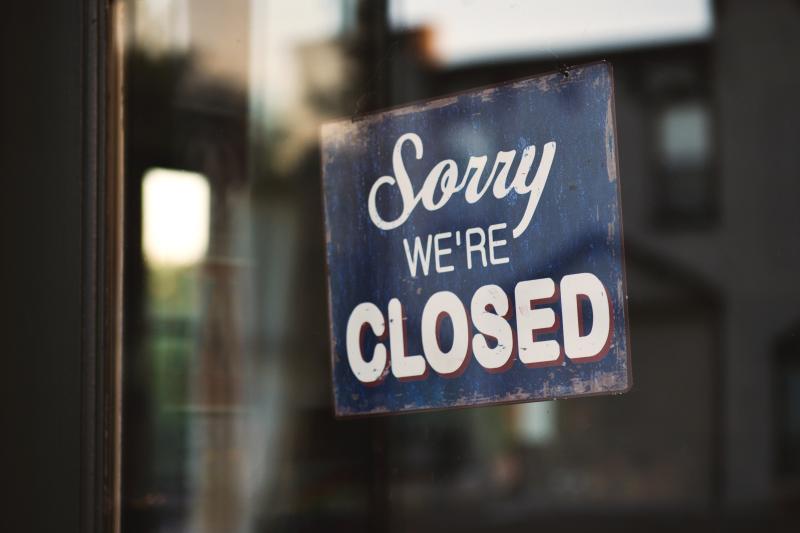 For more than 30 years, we've been helping people in Greater Cincinnati find their next car. You've probably heard us mention our long history in the business before, but that's because it's one of the best reasons to shop Cincinnati Auto Credit! Not only is it a testament to our fantastic service and selection (we wouldn't still be around after so long if it wasn't true), but it's also allowed us to weather the supply chain disruptions and vehicle shortages with our deeply established roots, helping us maintain an inventory of vehicles while the other car lots went empty. But besides these, there's another very important reason to go with an established dealership that you know is here for the long haul.
Another one bites the dust
Just last month, another large used car dealership closed the doors of all 50 of its nationwide locations. And besides the almost 300 employees that were surprised to suddenly be out of a job, the closure also left customers with lots of unanswered questions. Just like Cincinnati Auto Credit, the dealership was a buy-here-pay-here lot that helped customers purchase their vehicles with on-site financing options. With the business basically disappearing overnight, who would they make their payments to now? And what would happen to their vehicle if they sent their payment to the wrong place?
On top of these questions, the nature of buy-here-pay-here dealerships sometimes allows customers to request special payment arrangements when something unexpected happens. Sometimes a sudden job loss or death in the family will occur, and a buy-here-pay-here dealership can work with a customer to figure out an adjusted payment schedule. But when the dealership goes belly up overnight (and its financing department with it), what happens to these special arrangements and the customers who requested them?
Uncertainty abounds
In the wake of this large closure, thousands of customers across the nation were left not knowing what would happen with their contracts and their vehicles. And if you depend on your vehicle to go about your daily life, this is a terrible position to be in. Unfortunately, closures of large dealership chains have been happening more frequently, with the last one just months ago. And with the economy in turmoil, sadly this will probably not be the last one to close its doors.
A sure thing
For these and so many other reasons, it's always a better idea to take your business somewhere that you can trust is in it for the long haul. At Cincinnati Auto Credit, we're well established with a long history of working with customers to get them into the vehicles they need. We never pressure our customers for a sale, instead working with them to figure out their budget and set them up with a plan that will work for their life. We're always available to discuss any issues with your car or contract, face-to-face. And all our vehicles come with a 12-month/ 15,000-mile limited warranty.
So if you're in the market for a new-to-you vehicle and want to take your business somewhere that you know will be here tomorrow, we hope you'll stop by one of our locations today and give us a chance to give you a chance!