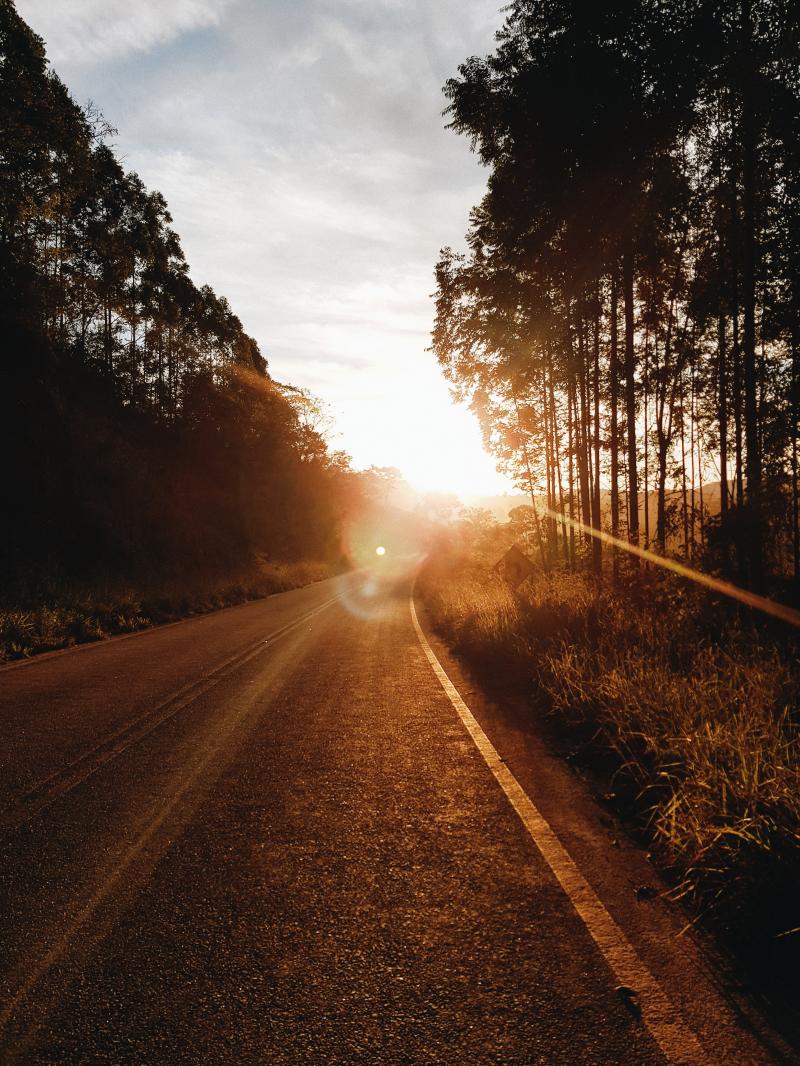 Unless it's your first time getting to know us at Cincinnati Auto Credit, you've probably heard us talk about the importance of stability when choosing a buy-here-pay-here dealership to purchase a vehicle. Having been in business for over 30 years, we've seen many other dealerships like us come and go. But even during the pandemic and following supply chain crisis, we continue to be here, day after day, to serve our customers' needs. And that's never been more important than now. Let us tell you why.
A surprising development
Just recently, a large-sized competitor of ours decided overnight to close many of its nationwide corporate locations. While it's all too common for the smaller, newer lots, especially those that rely completely on financing to purchase their inventories to go out of business, this large company's significant closure could be a sign of a larger trend.
Buy-here-pay-here car lots, even the larger and more established ones, are having increasing trouble staying in business because interest rates are on the rise. And with this, banks are refusing in greater numbers to provide financing for these businesses. When these dealerships can no longer afford to put cars on their lots for sale, they cut their losses by selling all assets before closing their doors for good.
What does this mean for you?
If you were to secure your contract for purchasing a vehicle from one of these buy-here-pay-here lots, the mass closing could have a negative impact on you. Too often, shoppers believe that since the business closed, they don't owe money on their car contracts anymore. But this couldn't be further from the truth.
When a car dealership closes its doors, besides selling off all their vehicle inventory, they also sell all their preexisting contracts to the highest bidder. This means that buyers who have grown accustomed to a certain level of customer service, such as getting a couple extra days to make a monthly payment or stopping by to speak with a manager in-person about any issues they might be having, could be out of luck. The new company who owns their contracts, usually a faceless, nameless multinational corporation, will often offer little more than a customer service line and hours on-hold. These customers are at the mercy of the new contract owners, who could collect on accounts as they wish.
The business of trust
This recent news is just another reason to give your business to a company who you know isn't going anywhere. At Cincinnati Auto Credit, our customers can continue to expect the same personalized customer service that we've been providing for over three decades. We'll never pressure you into a sale. Instead, we take our time to make sure we provide you with a vehicle that you can afford. And all of our cars come with a 12-month/ 15,000-mile limited warranty. On top of that, if you have a problem with your contract or your car, you'll always be able to stop by and speak to a decision maker, face to face.
In the midst of the supply chain crisis, empty car lots and mass closures, there's always been one local business standing strong. We hope you'll stop by Cincinnati Auto Credit today, and give us a chance to give you a chance!