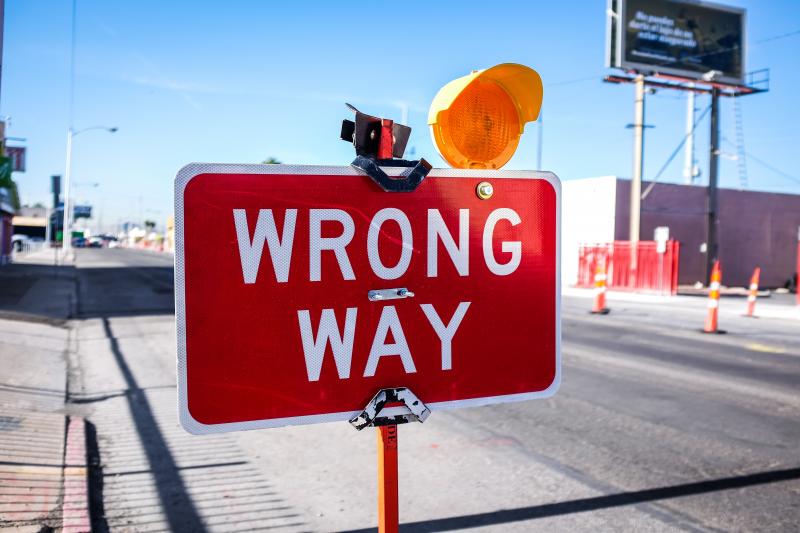 Even more than two and a half years after the start of the pandemic, it's still a very strange time to go shopping in America. Whether it's the empty shelves in the grocery store, lack of homes for sale, or empty spaces in the lot at the car dealership, it's hard to remember the last time there simply weren't enough products to go around for the amount of interested buyers. During times like these, when the economy goes crazy and supply and demand are out of whack, many businesses unfortunately take advantage of the opportunity to make a few extra bucks. And while it's not only dishonest and greedy, it also turns the current situation from bad to worse.
Opportunists looking to make a quick buck
When the demand for vehicles grows high because of a drop in supply, it drives prices through the roof. This causes some people looking for fast cash to open up new used car lots and fill them up with as many vehicles as they can. Without the funds on hand to purchase their vehicle inventories, many of these new dealerships have secured their entire fleet of cars on credit, thinking they can sell them quickly at inflated prices to desperate buyers before the interest fees kick in.
But as we all know, not every car was created the same. Whether something doesn't look right, or maybe a test drive showed that the vehicle didn't feel right driving down the road, some cars sell slower than others. These cars haven't moved and remain sitting on the lot. And if they were purchased by the dealership on credit, they're costing the dealer a pretty penny in interest fees. This leads these dealers to push potential buyers not toward the cars they think are right for them, but toward the vehicles that haven't sold yet and have a big payment coming up. Buyer beware!
We're here for the long haul
If you're in the market for a new-to-you car, don't take the risk of shopping with a dealer who just got into the game in the last couple of years. At Cincinnati Auto Credit, we have been in business for over 30 years. Our well-established networks for securing new inventory have held up throughout the car shortage, keeping our lots stocked with many options for buyers to choose from. Each one is hand selected based on its quality and receives a thorough inspection before we put it up for sale. We encourage our customers to take their time, test drive the vehicle they like, even take it to show to their family/ friends/ mechanic for a second opinion. We're not trying to make a quick buck off a shoddy sale. If we were, we couldn't have been here for so long.
With inflation on the rise and supplies still low, it's a spooky time for everyone looking to buy a quality previously owned vehicle. But considering that we've been in business for over three decades, and provide every vehicle with a 12-month/ 15,000 mile limited warranty, we can make buying a new-to-you car a little less scary for you. If you give us a chance, we'll give you a chance!