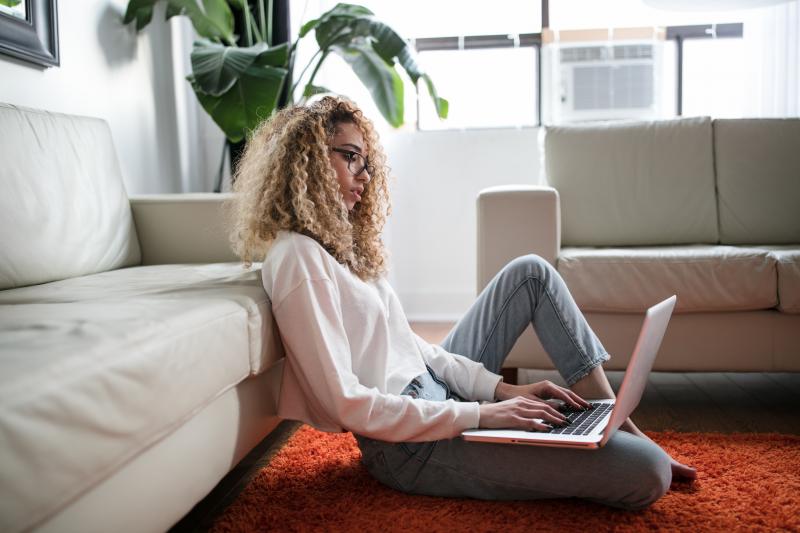 Unless this is your first time finding Cincinnati Auto Credit, then chances are you've read about how we do business. We specialize in selling and financing quality used vehicles for customers who have bad credit, no credit, or need a second chance. But we're also a business built on referrals, meaning that our primary way of getting new customers is to treat our customers well and hope they recommend us to a friend. We do this by respecting our customers' time, letting them know right away what they can or can't afford, and always working with their specific situations to try and make their car dreams come true. And every car, truck, van and SUV that we sell comes with a 12-month/ 15,000-mile limited warranty to help ensure that our customers get the quality vehicle they need.
Because of their size, the big franchise auto dealerships around town can afford to pull the bait and switch with their customers. They'll advertise deals that seem too good to be true just to get people in the door. They'll have them test drive cars before they ever run their credit. Then they'll deliver the bad news that the customer doesn't qualify for the promotion they came in for. After spending their whole day on the car lot, the customers either leave empty handed or with a different vehicle than they had in mind. This leaves more than a few car shoppers unhappy, but with the big dealerships' large ad budgets, they can always get more unsuspecting customers in the door.
At Cincinnati Auto Credit, we couldn't have been in business for more than 30 years if we pulled the same tricks. But thanks to modern technology and online reviews, you don't have to take our word for it.
The difference in advertising vs referrals
If you have a large enough budget, it's easy to buy enough commercials to keep yourself top-of-mind for people in the market for a vehicle. And while we still love running a local commercial or two, it's nothing compared to what the big guys spend.
The difference is simple- buying a commercial lets you say whatever you want about yourself. You won't get the same honest feedback about the experience as asking someone who's shopped there recently. And at Cincinnati Auto Credit, we think that means more.
Word of mouth is now online
The Internet has made it much easier to find reviews about businesses. And while some try to hide their reviews, we invite anyone in the market for a new-to-you car to Google our Walnut Hills or Fairfield location and read what our customers have to say about us. Sure, we can't keep everyone happy all the time, but we welcome our potential shoppers to sort through our reviews and decide for themselves if they're willing to give us a chance.
So if you're in the market for a vehicle, we encourage you to shop around and research your options for not only vehicles, but also for the businesses that sell them. We're confident that you'll find a good selection of quality, warranty-backed vehicles, plus financing that fits your lifestyle at Cincinnati Auto Credit, along with a line of satisfied customers that will say the same thing.
We invite you to contact us today and give us a chance!