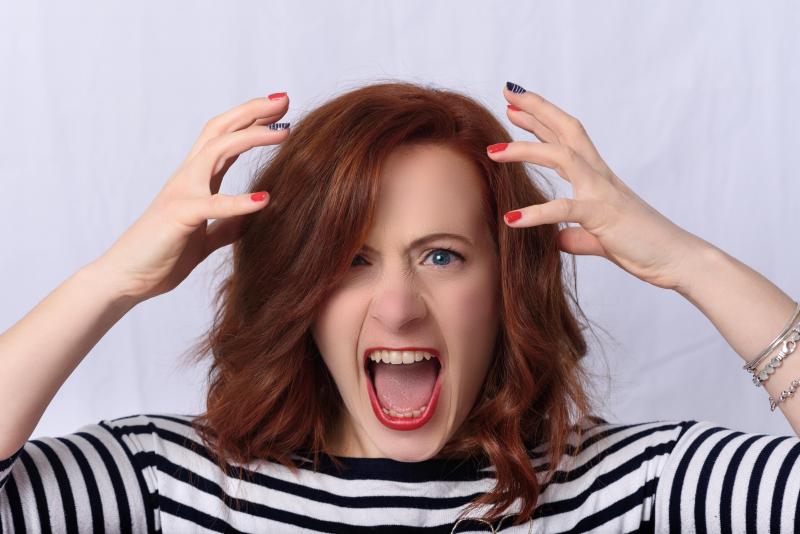 By now, you've probably seen it on the news and experienced it for yourself in the store. There is an inventory shortage affecting the U.S., making it hard to buy the things that you need and driving prices higher. Nearly every industry is affected, from food processing and fashion, to pharmaceuticals and manufacturing. The workplace shutdowns and shortages of employees coming back to work have caught up to the supply chain.
Unfortunately, the automobile industry is one of the hardest hit. A shortage of workers and components to make the parts that go into new cars means that there are fewer new cars to buy. And without new cars to buy, people are holding onto their used cars longer.
But the demand for pre-owned vehicles hasn't gone away. People shopping to buy their first car, or to upgrade their daily driver to something more reliable, are still plentiful.
So, if you're in the market for a pre-owned vehicle, there's a few things you need to know.
Resist the temptation to buy from a private sale
Maybe you have a friend or family member offering to sell you their vehicle. Or you might've seen an attractive ad posted online. But unless you're skilled in car maintenance and reconditioning, now is a particularly bad time to purchase from a private sale.
With the inventory shortage, people are driving their cars for longer periods of time before trading them in or selling them. And many of these people didn't count on keeping their cars for so long. Likewise, they put off regular maintenance like oil changes, tire rotations, brake work and engine inspections.
We've noticed this trend in many of the pre-owned vehicles that we've shopped for our lot inventory over the past few months. Every vehicle that we acquire for our inventory is carefully inspected for its appearance and condition. And while some have looked great on the outside, they haven't passed our standards based on the extensive damage under the hood caused by years of neglect. If you were a private buyer unlucky enough to come across one of these vehicles on Craigslist or Facebook Marketplace, or perhaps being sold by a friend or family member, it would be easy to be convinced to buy them without knowing how bad the driver experience would be.
Get the best of what's around
Another disadvantage to being a private buyer is that you won't have the same access to all the options out there. If you're relying on word-of-mouth or private ads online, you'll only have access to a fraction of the currently available pre-owned vehicle inventory.
At Cincinnati Auto Credit, we work every day to find quality pre-owned vehicles available for our lots. We have exclusive access to vehicle auctions and trade-ins unavailable for the private buyer. When you visit our lots, you can be assured that we're working tirelessly to bring you the best options in a new-to-you car.
Protect your Purchase
The best way to minimize your risk when purchasing a pre-owned vehicle, especially during these uncertain times, is to protect it with a warranty. Don't rely on a private seller's promise that a vehicle won't let you down. Because even if they mean well, they just might not know the true condition of the car they're selling. Also, beware of used car dealerships trying to cut their own costs and find profit margins by eliminating their warranties.
At Cincinnati Auto Credit, every car, truck, van and SUV that we sell is inspected by a certified mechanic and comes with a 12-month/ 15,000-mile limited warranty.
If you're in the market for a pre-owned vehicle and having a tough time finding the right car at the right price, we hope you'll give us a chance! For more information about our current inventory, or to find out if you qualify for a loan, contact us today.