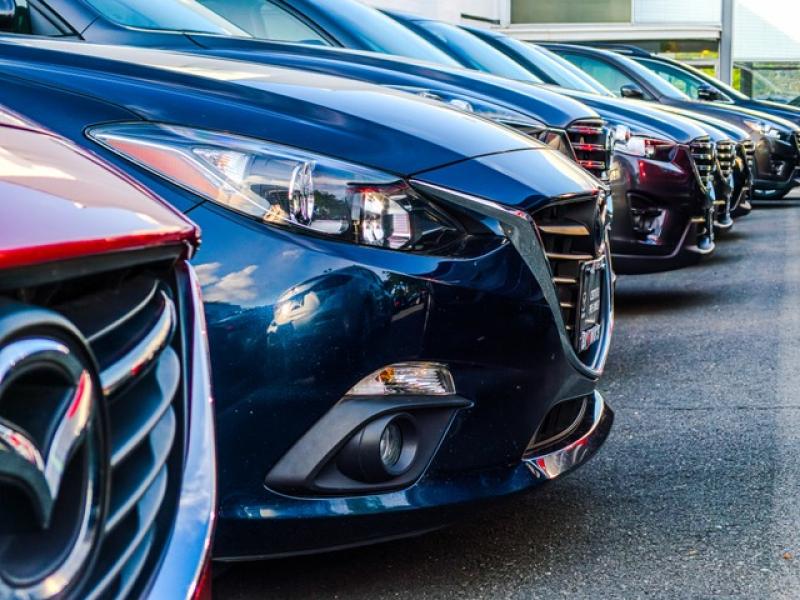 While it might seem like they've been a part of our society forever, automobiles have been around for less than 150 years. And since then, lots of things have changed. As cars improved in quality and began lasting longer, the popularity of selling pre-owned vehicles grew. So did the instances of buying a used car only to have it break down shortly after. With all the knowledge we've gained and improvements in technology since the invention of the automobile, is it possible that we finally know which cars are worth buying used? And, more importantly, which used cars to avoid?
How much does make and model matter?
We have all likely heard the stories about a super long-lasting vehicle. Maybe your aunt had a 1993 Honda Accord that she's driven for 300,000 miles, and it still runs like a sewing machine. Sometimes a certain car manufacturer earns the business of several generations of brand-loyal family members, who will proudly inform you that they're "a Ford family," and will refuse to ever buy anything else. There's also the reverse, where someone you know, or maybe even you, had a terrible experience with a used car, causing you to swear off the particular make and model forever.
Risk vs Reward
There's no denying that buying used comes with some risk, but also plenty of reward. In 2019, the cost of the average new car was over $37,000, compared to the average used car cost of $20,000. And once you drive one off the lot, used cars don't immediately depreciate in value like new cars will. There's also less sales tax for a used car purchase, and, based on your budget, buying used can actually get you a higher-end vehicle than if you spent the same amount of money on a new car.
Minimize your risk
So, what's the secret to knowing which used car to buy, and which ones to avoid? At Cincinnati Auto Credit, we've been selecting, selling and repairing used vehicles for over 30 years. And the answer is, the seller affects the purchase more than the vehicle's make and model.
Especially today, with the addition of sensitive modern technology, cars are complicated machines that require careful and regular maintenance to run properly. If you buy your used car from a private seller, even if they're your trusted friend, there might be an issue they don't know about. The best used car to purchase is the one from a dealer who specializes in the used car market, with licensed mechanics specially trained to look for any issues that might affect the car's future performance, and comes with a warranty included in the purchase price.
At Cincinnati Auto Credit, we want to make sure the car you buy from us won't let you down. Because if it does, we repair it for you at our expense, based on our 1-year, 15,000-mile limited warranty included with every car purchase.
If you're in the market for a used car, we hope you will stop by or contact us today and give us a chance to put you in your next vehicle.