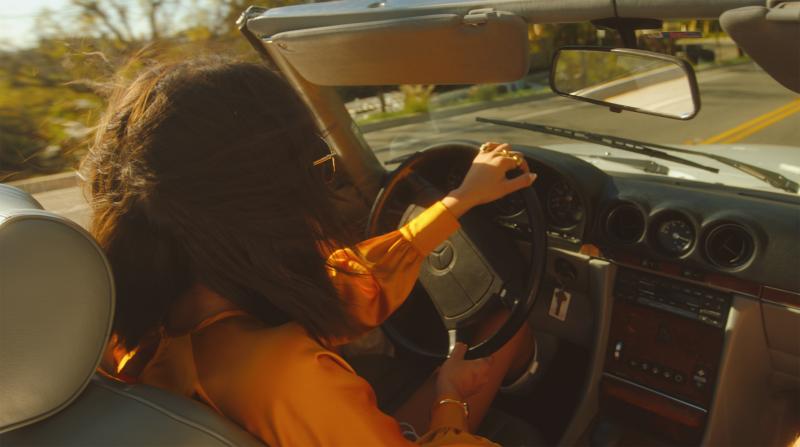 It's the new year, and many people are trying to kick off 2023 the right way with resolutions that start new good habits or get rid of old bad ones. It's notoriously the worst month of the year to go to the gym, as the treadmills and weight machines are crowded with new health enthusiasts. Others may try to quit junk food and eat healthier, or finally clean out and organize their garage. While these more popular resolutions are fantastic, there's one very basic change that many drivers can make that could improve their new year dramatically- getting (and keeping) vehicle insurance.
The perils of the uninsured
All too often, we hear reports about people getting into wrecks while uninsured. Suddenly, the cost to repair or replace their vehicle (and possibly any other vehicles involved) all falls on their shoulders. And if there's any injuries that result from the crash, you can also add in ambulance rides, hospital bills, follow up doctor visits, medication, vehicle impound expenses, and more. Sure, a lot of people squeak by driving without insurance all the time. But with the average cost of car insurance for January 2023 at $136 per month, compared to the potential tens of thousands of dollars that an uninsured wreck could cost you, the gamble of driving uninsured just isn't worth it.
Understand your policy
Another mistake far too many people make is not understanding the limits of their specific insurance policy. While some policies will cover the vehicle and any licensed driver operating it, many insurance plans are specific to the insurance holder. If this is the case, that means that if you let your uninsured friend or even family member borrow your car to run a quick errand, and they get into a wreck, things could turn out very badly for you.
Replace your vehicle quicker
Cincinnati Auto Credit exists because we know bad things happen to good people. Often times people lose a job, go through a divorce, suffer an injury or illness, or simply get behind on their finances and need help buying a car. We also know that bad things happen to good drivers, which is why we do everything we can do to help you replace your wrecked vehicle as quickly as possible. When a customer comes to us and tells us that their car was damaged in a crash and they need another, and they have an active insurance policy, their insurance company sends a letter of guarantee right away letting us know that the vehicle was covered. With this letter, we can begin the process of selling that customer a new car right away, without having to wait for the reimbursement to settle the previous loan.
Policy perks
Besides being covered financially in the event of a car crash, there are also other benefits to maintaining an insurance policy. Many insurance companies will offer their customers roadside assistance. This could come in especially handy if you ever find yourself with a flat tire, dead battery, empty tank, or even keys locked inside your vehicle.
So of all the resolutions you make for yourself this new year, getting and maintaining a car insurance policy (if you don't already have one) should be near the top of your list. And of course, if you need a new-to-you vehicle, we can help there too! As always, we invite you to contact us today, and give us a chance to give you a chance!