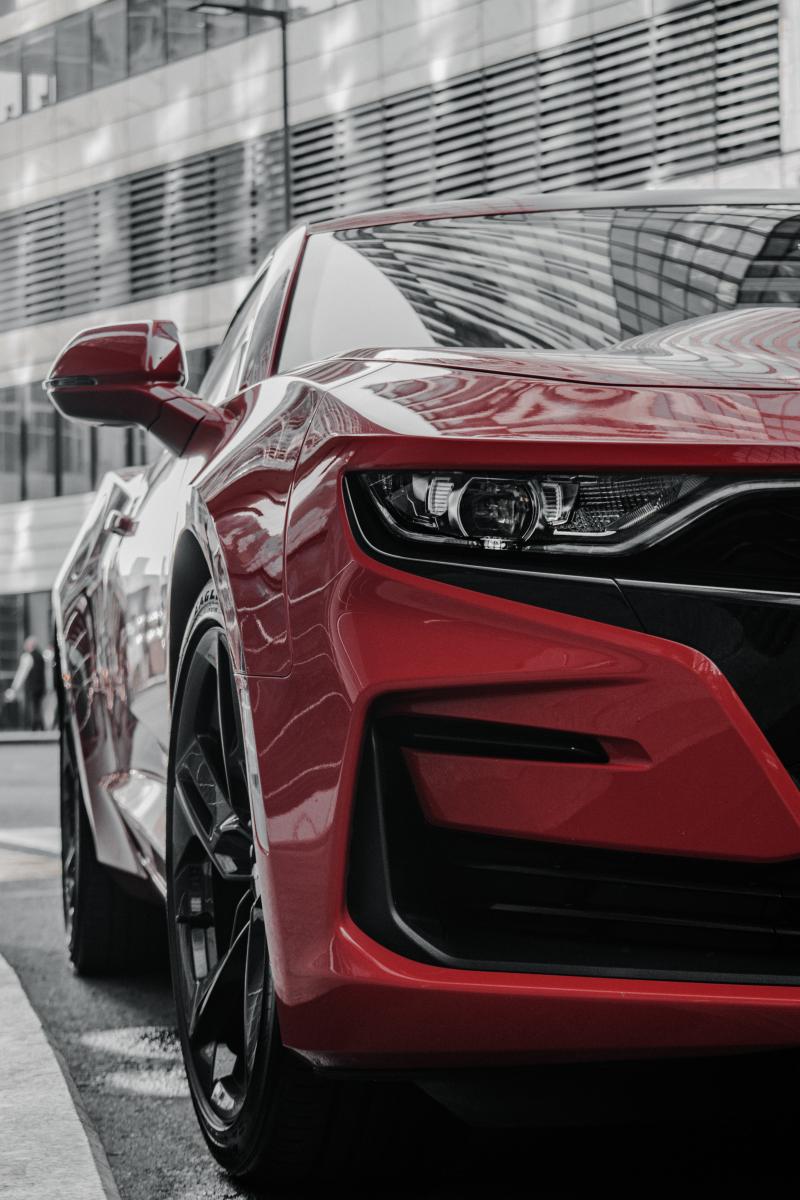 We cover a lot of topics on our blog. Whether it's the reasons that make us different from other dealerships, ideas for saving cash at the gas pump, updating you on the conditions of the used vehicle shortage, or even winter driving tips, it all ladders up to the same thing- cars. That's because at our core, we're car people! We love everything about them, especially acquiring and maintaining the best inventory of used vehicles in Greater Cincinnati for our customers to choose from.
And while we love all of our cars, we confess that we've had a few favorites this year. Hey, we're only human! So, to close out 2022, we'd like to present our readers with a collection of some of our favorite vehicles that we sold to you this year.
2012 Chevrolet Camaro
Ok. This one is a no-brainer. I mean, look at it! Fun fact: Chevrolet rolled out the first Camaro in 1967 to give Ford's sport cars a run for their money. And when the automotive press asked exactly what the name meant, Chevrolet's product managers said that a Camaro was "a small, vicious animal that eats Mustangs." No offense, Ford fans.
2012 Jeep Compass
When it comes to rugged good looks and off-road performance, nothing beats a Jeep. The Compass is among Jeep's first crossover SUVs to offer customers the strength of a Jeep that drives with all the comfort of a sedan.
2009 Cadillac CTS
Cadillac is the epitome of style, class and comfort. They don't skimp on looks or muscle either. The 2009 CTS has a 3.6-liter, dual overhead cam V-6 that cranks out 263 horsepower! It also comes with the uncanny ability to turn heads wherever it goes.
2011 Ford F-150
Do you need help carrying supplies for work? Or maybe getting that jet ski to the lake? Does your friend need help moving? With 365 horsepower and a towing capacity of 11,300 lbs, the 2011 Ford F-150 can lug around your work materials while moving your friend to their new apartment on the way to the beach with your jet ski in tow. Ford is the standard for pickup trucks, and it's hard to find a more reliable one.
2022 has had its share of challenges, especially for those people in need of buying a used car. But even through the used vehicle shortage, Cincinnati Auto Credit has consistently maintained an inventory of vehicles. And every one of them comes with our 12-month/ 15,000-mile limited warranty and affordable down payments. We can't wait to see what 2023 brings. We hope you'll keep an eye out for the exciting vehicles that we'll find for our lots, and give us a chance to give you a chance!