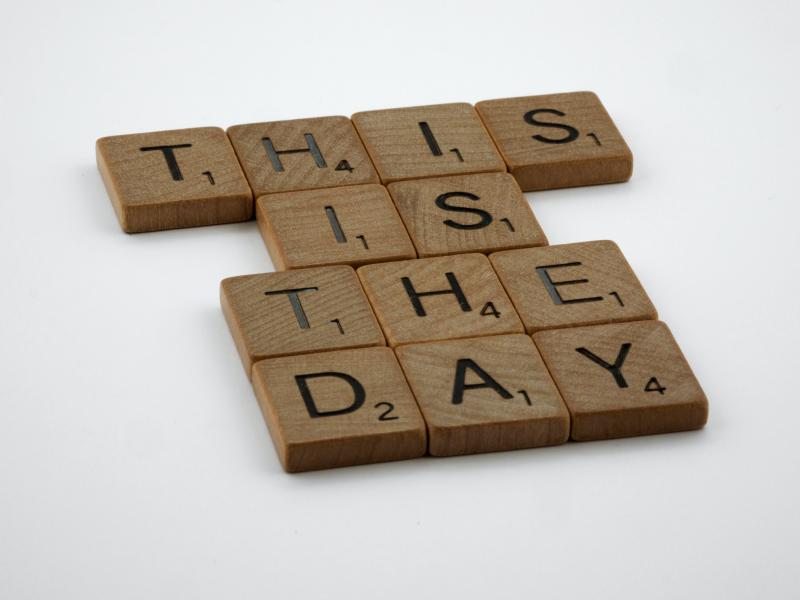 If you're in the car market, maybe watching your current ride slowly turn less and less dependable while keeping your eye out for a replacement, you might have noticed that used car inventories haven't been in your favor recently. In fact, the last few years have seen a big shift in the auto industry.
Ever since the beginning of the pandemic, the car market has been taking buyers on a wild ride. To say "sticker shock" would be an understatement. In the latter half of the pandemic starting February 2021, car values were up 20%-30% above the average rate amongst dealerships. And according to used car price indexes, prices were up to as much as 42%. That's nearly double the normal rate. On top of that, finding an actual car to buy for these inflated prices has been hard to come by. Dealers just haven't been able to keep any inventory on the lots.
The Car Market Bubble
Perhaps you're wondering what could have led to the current bubble. Well, the simple answer is that a shortage of available cars led to an increase of supply compared to demand. For the last year it seemed that trend would not go away anytime soon. Many people have started calling it the car market bubble. However, that could be all about to change.
A Sign of Change
At Cincinnati Auto Credit, our 30 years in business have given us unique insight into the current trends. We have a network of connections, including dealer-only auctions that we use to keep an inventory of quality used vehicles on our lot. Since the beginning of the vehicle shortage, these auctions were packed with dealers trying to secure inventory. However, lately, they've been far less crowded, indicating that the car market bubble may soon be behind us.
Need more proof? In a recent article, Kelly Blue Book reported that "the second half of 2022 is starting to look better for buying a vehicle. Inventory is slowly beginning to recover, particularly in the used market."
What's Holding you Back?
Throughout the inventory shortage, our three decades of experience have helped us keep cars on our lots at prices competitive with the other dealers around town. But if a fear of not finding the vehicle you want at a price you can afford has been holding you back, we invite you to browse our inventory online or stop by one of our lots to give us a chance to put you in your next vehicle.