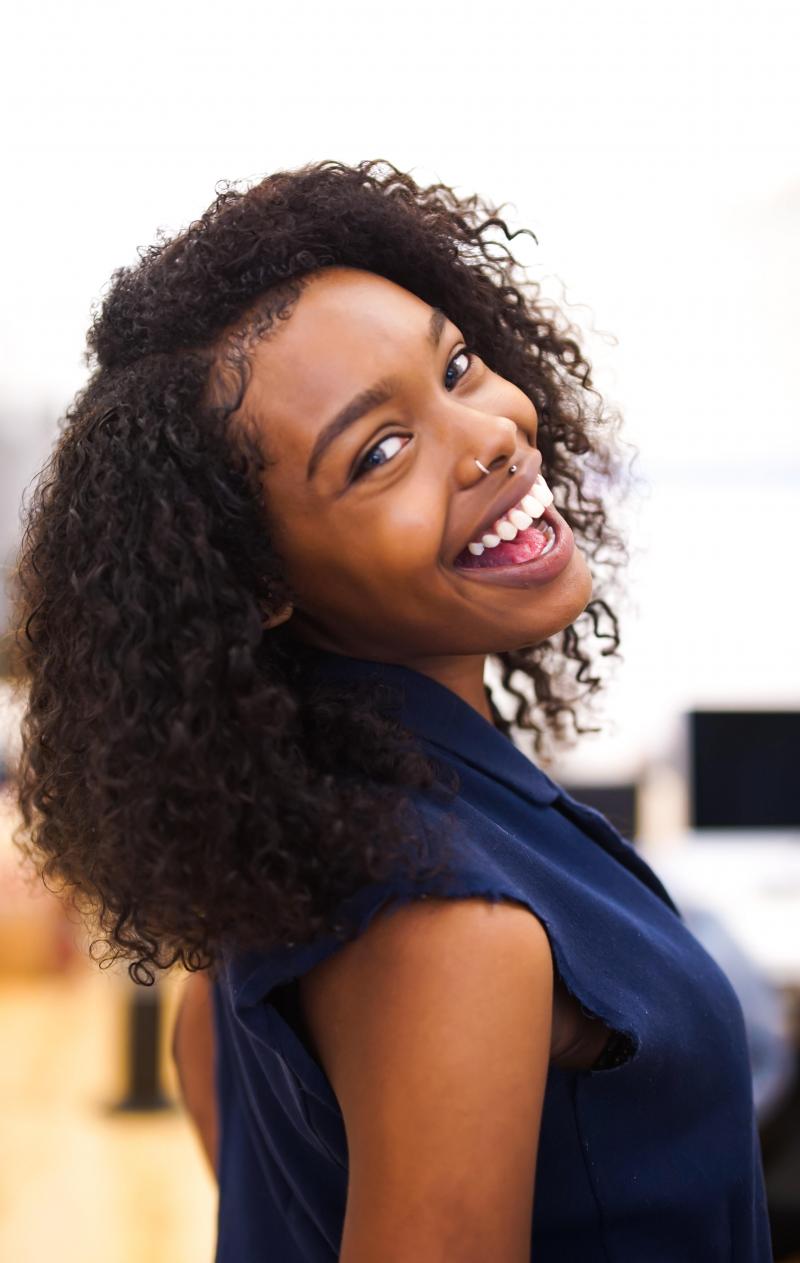 Three Things You'll Need to Get a Car at Cincinnati Auto Credit
At Cincinnati Auto Credit, we help our customers get the vehicles they need fast. Whether you have little or no credit, or whether you're shopping for a car, truck, van or SUVs, we can help you find the financing and vehicle you need to get back on the road today.
Whether you've already browsed our inventory online and found your future vehicle, or if you need a test drive to make up your mind, don't forget to bring these three things when you visit Cincinnati Auto Credit to drive off our lot in your new car today.
A Valid Driver's License
Makes sense, right? But you'd be surprised how many of our customers leave their licenses at home. While we believe that you have a current and valid license, the law prohibits us from selling you a vehicle without physical proof. So don't forget your license when you come to Cincinnati Auto Credit!
Recent Proof of Income
Proof of income is another required step to getting your new car today. However you get your income, there's a number of documents that will work. These could include:
Pay Stubs
Pay Card statement
Recent Tax Return
Bank Statements
Letter from employer
Social Security Documents
Disability insurance
Pension statement
Court-ordered payments
Recent Proof of Residence
The final step is providing proof of where you live. Just like proving your income, there's a number of ways you can provide proof of residence, regardless of your living situation. These could include:
Certified mail with your name
Utility bill
Wireless phone bill
Rental or Lease Agreement
Insurance Card
Voter Registration Card
College Enrollment Papers
With a wide variety of vehicles available, financing options and affordable down payments, we can help you get back on the road today.
Questions? Give us a call or email, or just stop by!